ID Badge Printer Applications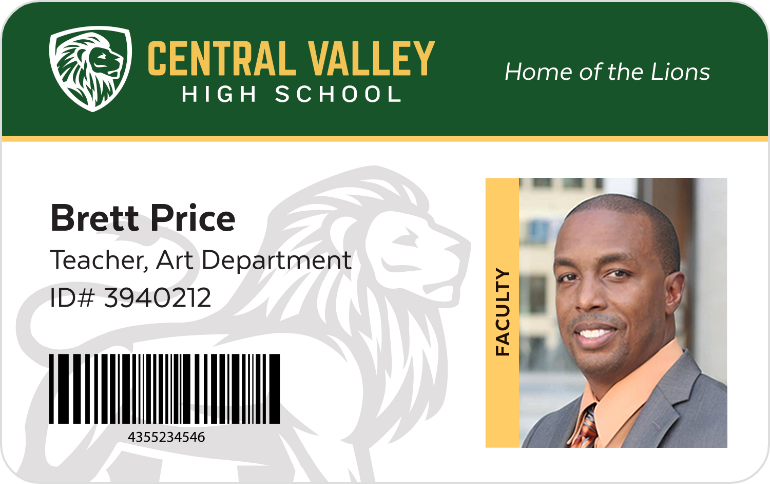 Student card printing
Library access Staff
ID card printing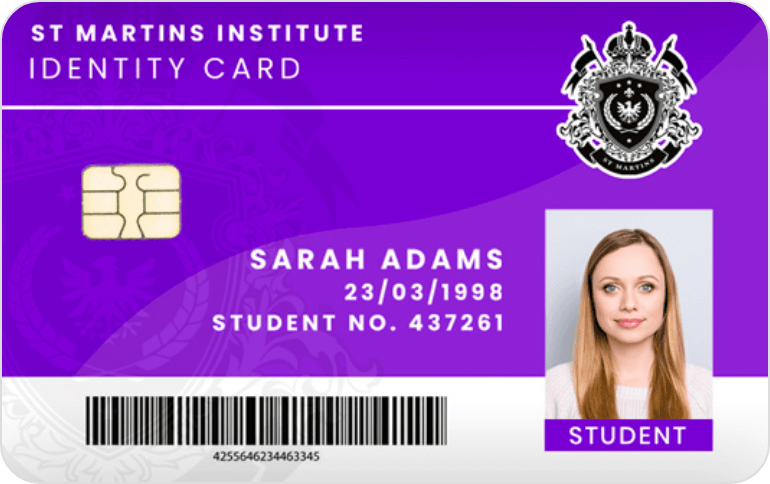 Cashless payment and vending
Visitor badge printer for access management
Contractor, employee ID card printing and access control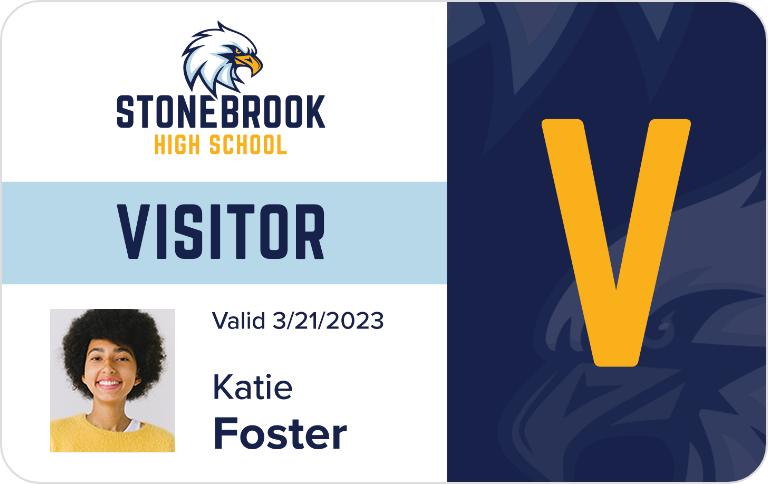 Secure ID login applications
Multi-application cards
Automatic annual enrollment
ID Card Printer for the Modern Student
Swiftpro provides complete on-demand solutions for ID badge printers in schools, colleges, and universities for student card printing, staff ID card printing, visitors, and contractors.
While some schools, colleges, and universities require basic photo ID card printers, others may require more complex features. These plastic ID card printers print cards that may be used for meal plans, library entry, equipment access, time and attendance tracking, cashless transactions, and access control for buildings and accommodation.
In addition to plastic card printer ID cards for student identification purposes, schools often use a visitor badge printer for temporary visitors—including visiting parents, interested students, temporary workers, and contractors—to ensure proper visitor registration procedures are followed. Cards printed using a Swiftpro ID card printer can be customized to easily differentiate students, staff, visitors and contractors by using different colored badges or graphics.
Our visitor badge printer management solutions also include expiring time badges that track guest access control using card readers. Proximity cards or photo ID cards with magnetic stripes can control unattended entrances to campus buildings.
ID Card Printers for Education